Timber в Южной Австралии
4
Азимут, ООО,

RU
Аделаида, AU
Converted timber from Russia. All types, all timber species, full product line. Pre-order and various payment options are available. Minimal lot: 1 ISO container. Delivery time for Europe: 7-20 days;
Казахстанская Промышленная..., ТОО,

KZ
Аделаида, AU
Sell timber from the producer wholesale. We offer for sale coniferous and deciduous timber. We carry out drying of timber to transport humidity. Sales to the domestic market and for export.
Термообработка, ООО,

UA
Аделаида, AU
The company LLC Termoobrobka produces molded products from thermally treated wood of different sizes and wood species. Decking, deck, front (planken). Components (lining, timber, lounger) for the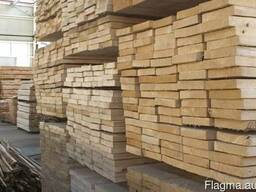 RawExgroup, ООО,

UA
Аделаида, AU
Our company successfully works in the market of production of lumber and woodworking. The main activities of the company is the production, wholesale of lumber from wood: timber, edged board, board
13 500
€
/шт EXW
12 500
-
13 000
€
/шт оптом
Термообработка, ООО,

UA
Брисбен, AU
Wood thermal treatment is accomplished in constant steam saturated environment without oxygen under high temperatures that are changed and kept for a certain time (170 - 220°С) without any chemical
Our organization is ready to offer you sawn timber, GOST 26002-83. Wood species: "Siberian Larch", "Angara pine", "Birch", "Aspen" The size of the Board: 25-50 мм / 100-200 мм / 2000/3000/4000/6000
Термообработка, ООО,

UA
Сидней, AU
I offer heat-treated wood. Thermoeasine, thermosens, thermosilver and other breeds of wood. Dimensions of thermomodified saw timber according to the order. Possible manufacture of final molded
Новые объявления
Сharcoal, pini coal, Аделаида.
Локомит Техническое моющее средство, Сидней.
1.20 $ /кг 1.40 - 3 $ /кг оптом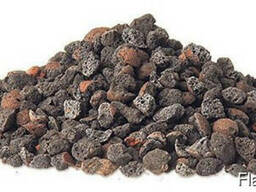 Лучшие микоризные препараты из Австрии!, Сидней.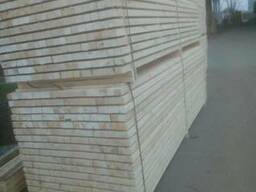 Пиломатериалы (сосна, ель), Мельбурн.
120 € /м.куб.
×
×
×